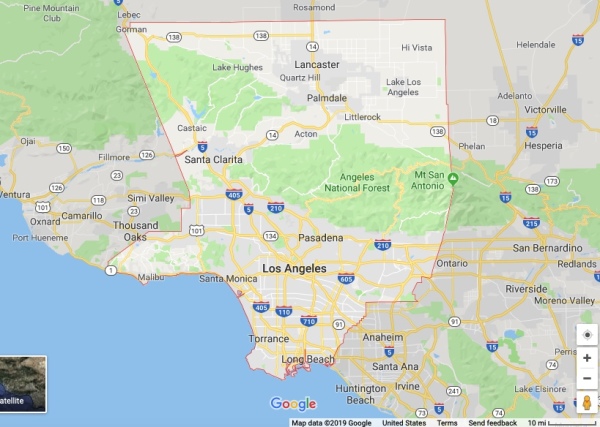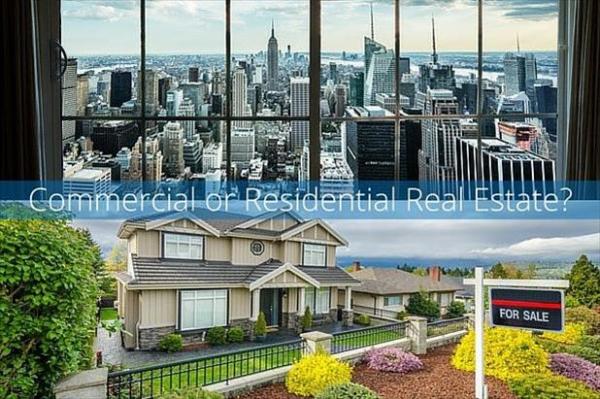 Commercial & Residential Real Estate
Our general service area includes all of Los Angeles County. However, exceptions can be made based on the needs of our clients. We want to be part of your team so we will go where you go!
We have the experience and the equiptment to work on commercial, industrial, or residential property. If you can buy it or sell it, we can work on it.